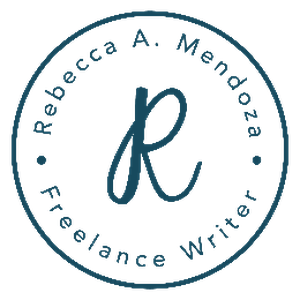 Freelance writer
Features | Personal essays | Content writing | Copywriting | Creative nonfiction

Open to freelance work. Based in the UK.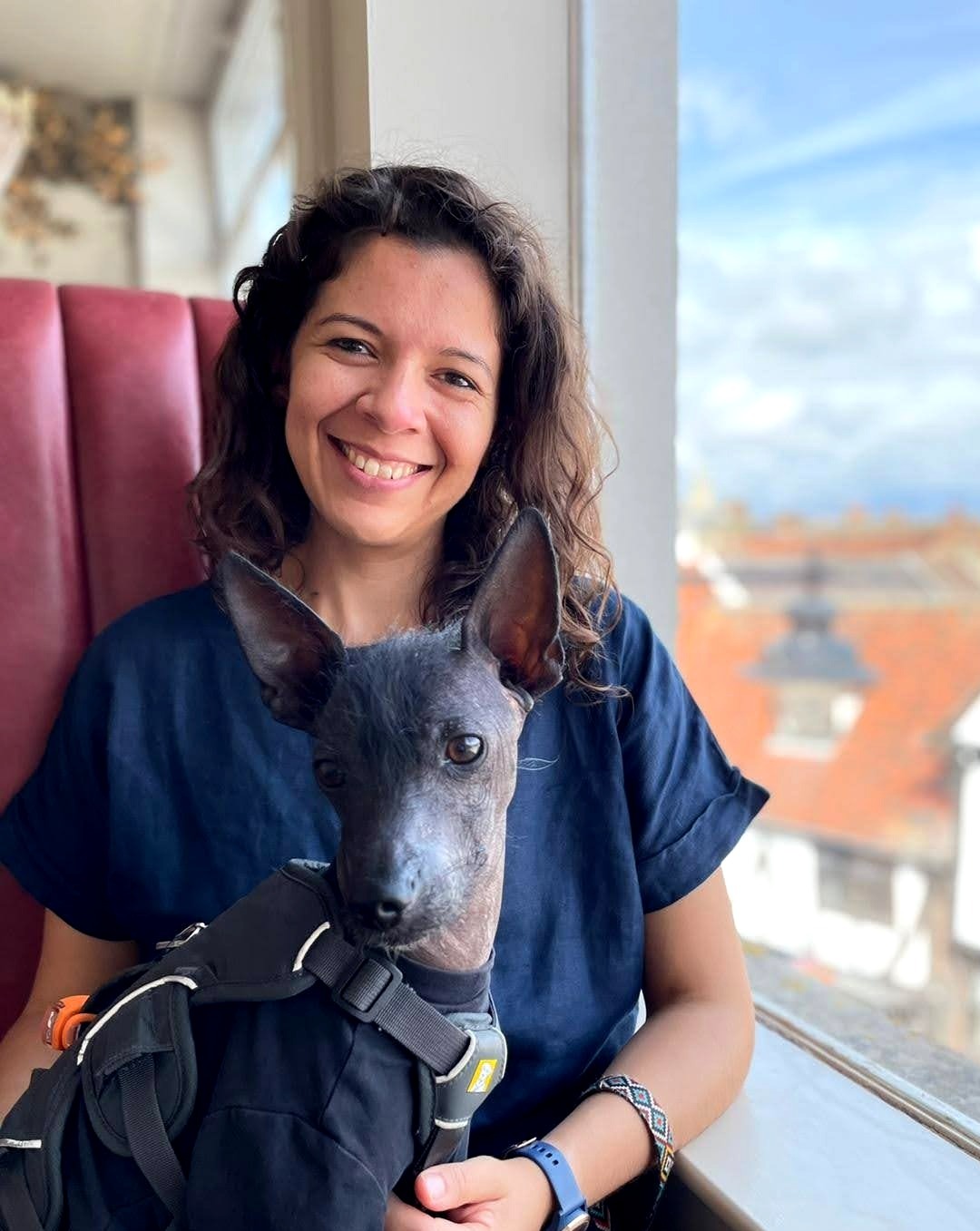 Hello
I'm Rebecca, a freelance writer currently living in the North of England.

I'm American by birth, Mexican by heritage and (most recently) British by naturalization.

I've been bouncing around the globe since 2004 studying, living and working in Brazil, Chile, Taiwan and the UK. Along the way I studied Spanish and Portuguese (BA) and International Development (BA and MPA) and had lots of interesting jobs in digital tech, education, hospitality and retail in the charity and for-profit sectors.

When I realised that my work was leading to places I didn't want to go, I hit the brakes, reassessed my life and started writing about, well, everything.

From dogs (I'm a dog mom to a xoloitzcuintle), to sport (I've played many), to tech (I've worked in various digital roles), to food (I'm biased but nothing beats Mexican food), my writing interests are as wide and varied as my travels.

You can usually find me hanging out with my dog.